The Biostatistics Collaboration of Australia (BCA) has been delivering postgraduate biostatistics courses for 20 years.
In 2022 we are pleased to offer a revised program that aligns with changing student needs and enables more choice within the program to suit varying interests. It follows a 2019 external Program Review, which outlined how the program could be developed and adapted to respond to the broadening demands of biostatistics in government, industry and academia.
Graduate Diploma and Masters students who graduate from this degree program will, on joining the Statistical Society of Australia, be automatically entitled to accreditation as a Graduate Statistician (GStat). Terms and conditions apply.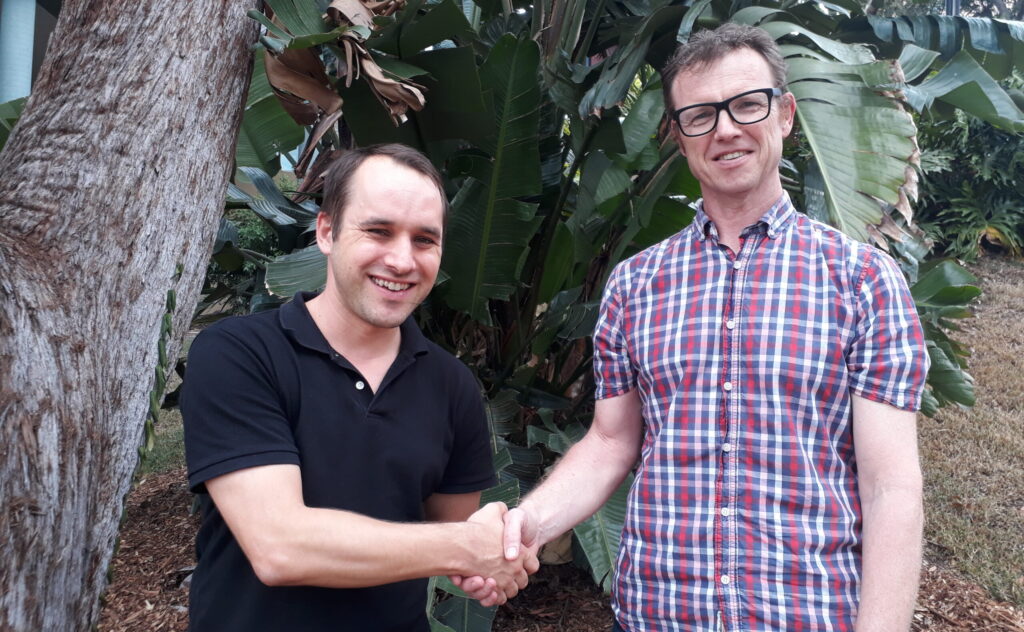 The BCA received the SSA President's Award for Leadership in Statistics in 2019. Dr Michael Waller, BCA Program Coordinator at the University of Queensland, accepted the award on behalf of the BCA from Prof Adrian Barnett https://www.bca.edu.au/2019/03/13/ssai-award/