The BCA Coordinating Office
The BCA Coordinating Office is the central liaison point for the BCA. Staff in this office can help with enquiries about the program and are available at all times to assist enrolled students.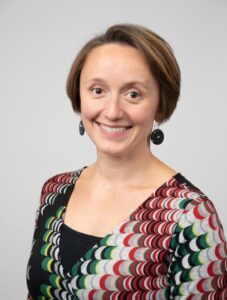 Karolina Kulczynska-Le Breton
+61 2 9562 5076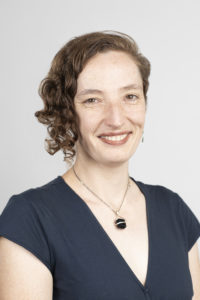 Emily Higginson
+61 2 9562 5054
Medical Foundation Building
92 Parramatta Rd Camperdown NSW 2050 Australia
Acknowledgement of Country
The BCA acklowledges we live and work on the ancestral lands of Aboriginal and Torres Strait Islander peoples, who have for thousands of generations exchanged knowledge for the benefit of all. We pay our respects to those who have cared and continue to care for Country.
The BCA office resides on traditional land of the Gadigal people of the Eora nation.